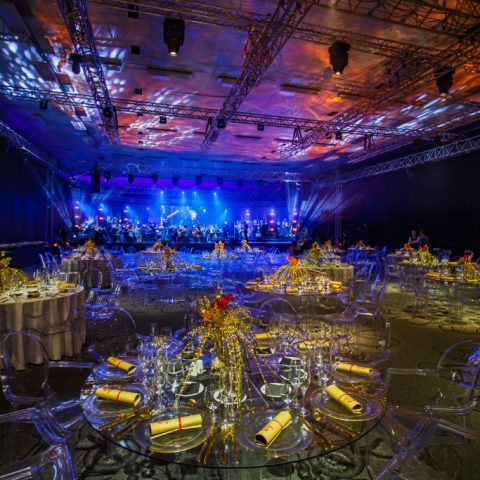 Live the most beautiful day of your life the way you imagine it
The DAM hotel team also specializes in catering services based on your special request. Our delighted team will be very pleased to arrange a wedding for you in an unusual place outside our hotel as well. We will also transform your old community centre into an unforgettable wedding hall. We organize weddings in tents, gardens but also mansions, it just depends on your imagination.
We will be happy to accommodate you if you contact us with an interesting challenge and a place to organize a wedding and we will do everything to make your day just according to your ideas.
Are you planning your dream wedding? Say your "YES" in an exceptional place. Whether it's catering or decorating we take care of everything.