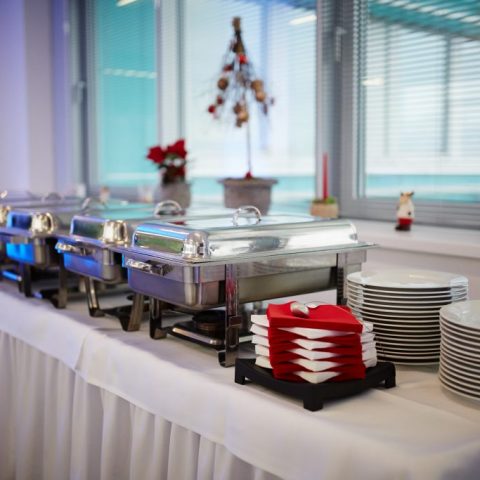 We offer rental of various types of inventories
We offer rental of various types of equipment: Tables, chairs, refrigerators, parasols, plates, cups, cutlery, glasses, tablecloths, skirtings, napkins, decorative fabrics, chair covers, ribbons, gas grills, charcoal grills, beer taps, thermoports, GN containers, chocolate fountain.
We handle inventory costs individually according to your requirements. With the help of our partners, we can provide inventories for up to 5,000 people. Just send us an inquiry and we will send you a price offer.
Are you interested in renting inventory? All you have to do is write us your requirements and we will meet them!